Release Date September 3, 2022
SUMMARY
Survivor By Choice has been written with prayer and spiritual guidance to bring to light the possibility of healing and overcoming abuse, tragedy, serious illness, broken relationships, and other things that keep you from having a full life. Note, having a chronic illness, cancer, or physical or mental disability is not a form of abuse, but these things do require our desire to survive in the world as a whole person, in body, mind, and spirit.
During the research and writing of this book, I reached out to several people I know who have suffered to varying degrees and asked them to share their stories in hopes of reaching others who are seeking to find healing and peace for their own suffering. I have shared their stories in as much detail as they wanted to tell and though the stories are all true, some are written with fictitious names to protect their privacy. I must admit, while prior to receiving some of these stories I did not know the details, afterward, I came to understand and recognize the courage, strength, and faith it took for each person to overcome, get help, find healing, and move on with their lives.
Being able to say you are a survivor is empowering and encouraging for many of those who have lived through many trials. Do you want to regain control of your life through healing, peace, therapy, and faith? There are resources and guidance available to help you take steps to make this possible, and it is my hope that this book will help get you on your journey.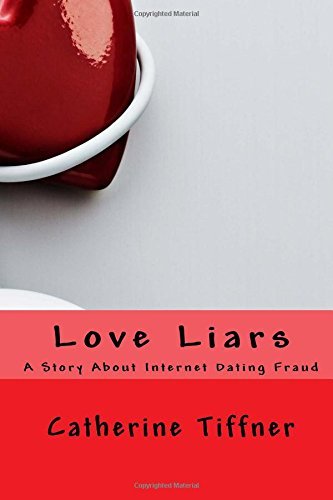 A Story About Internet Dating Fraud
SUMMARY
Having been a victim of a fraud, Kylene Cole had a mission to save other women and men from falling prey to cons who were seeking to rob the innocent of their time, their love, and their money. She and her investigative partner, Julie Dennison, embark on a journey to bust open the biggest internet fraud case of their careers.